Silent auctions companies help to carry out auctions without auctioneer. These companies let the bidders to bid on paper while there is no auctioneer to settle bidding and announcing sold goods.
At a silent auction, each item has its own specific bid sheet where guests can write down their bids. At a traditional silent auction, most guests have their own clipboard with the bid sheets attached. Some silent auctions place the items on the table with a description of the item and a bid sheet.

Bid Beacon
With the advancement in auction management, there are many reputed silent auction companies that offer their in-demand online silent auction software. Even sometimes, it's cheaper to work with only silent auction tools than making physical silent auction events. But still, these companies are worth mentioning especially when you're strongly concerned with auction management and the number of auction items is too many.
Following are some of the well-known silent auction companies: –
#1 Silent Auction Company
Silent Auction Company has been managing auction events for 20 years. It has proven to be among leaders in benefit auction service provider. They help 500+ organizations on average each year with fundraising event management.
#2 GoCharity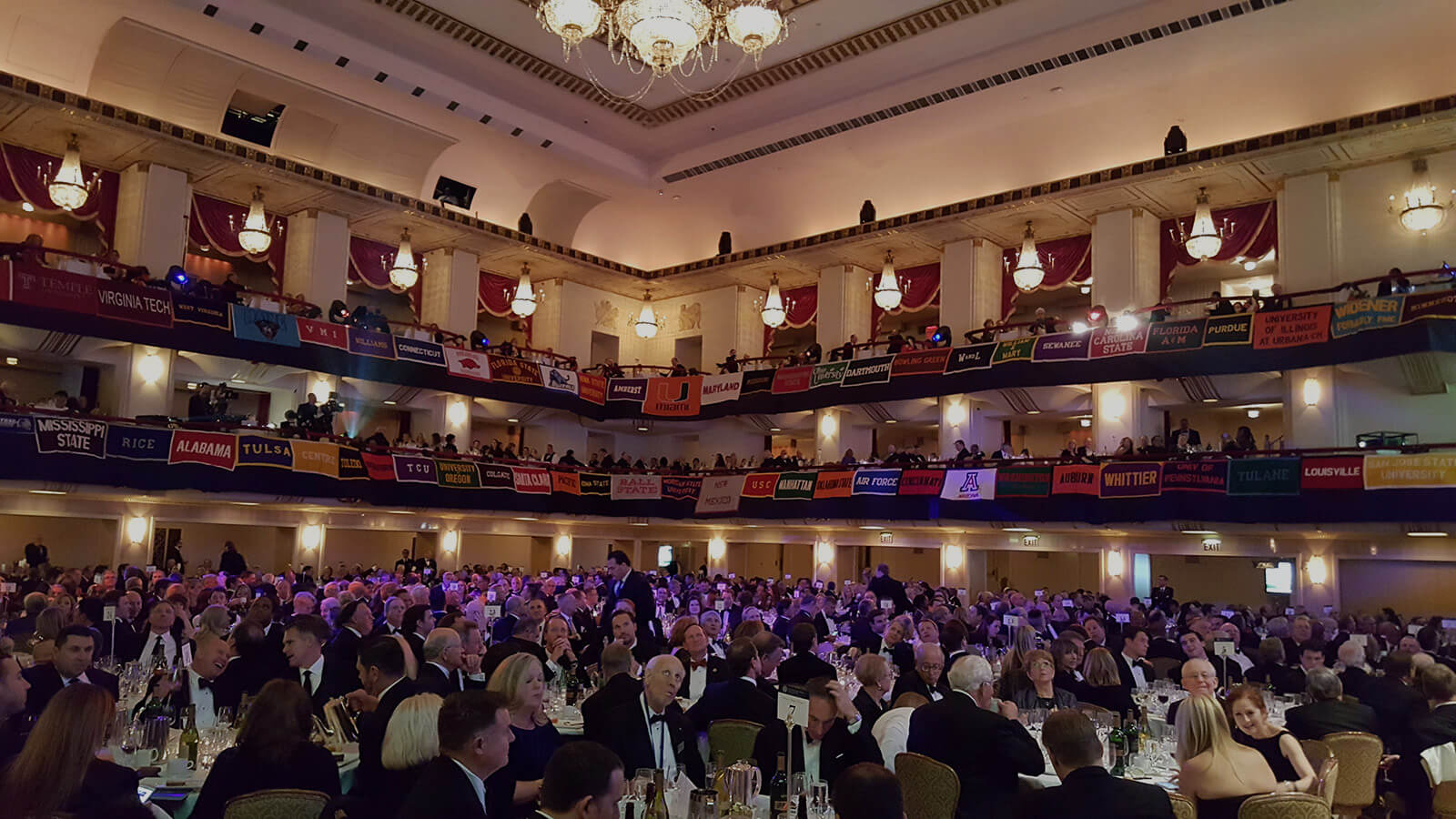 They deliver end-to-end off-site and on-site support to fundraising companies for nonprofits & organizations. They offer 100% no-risk consignment on all auction items.
#2 Silent Auction Events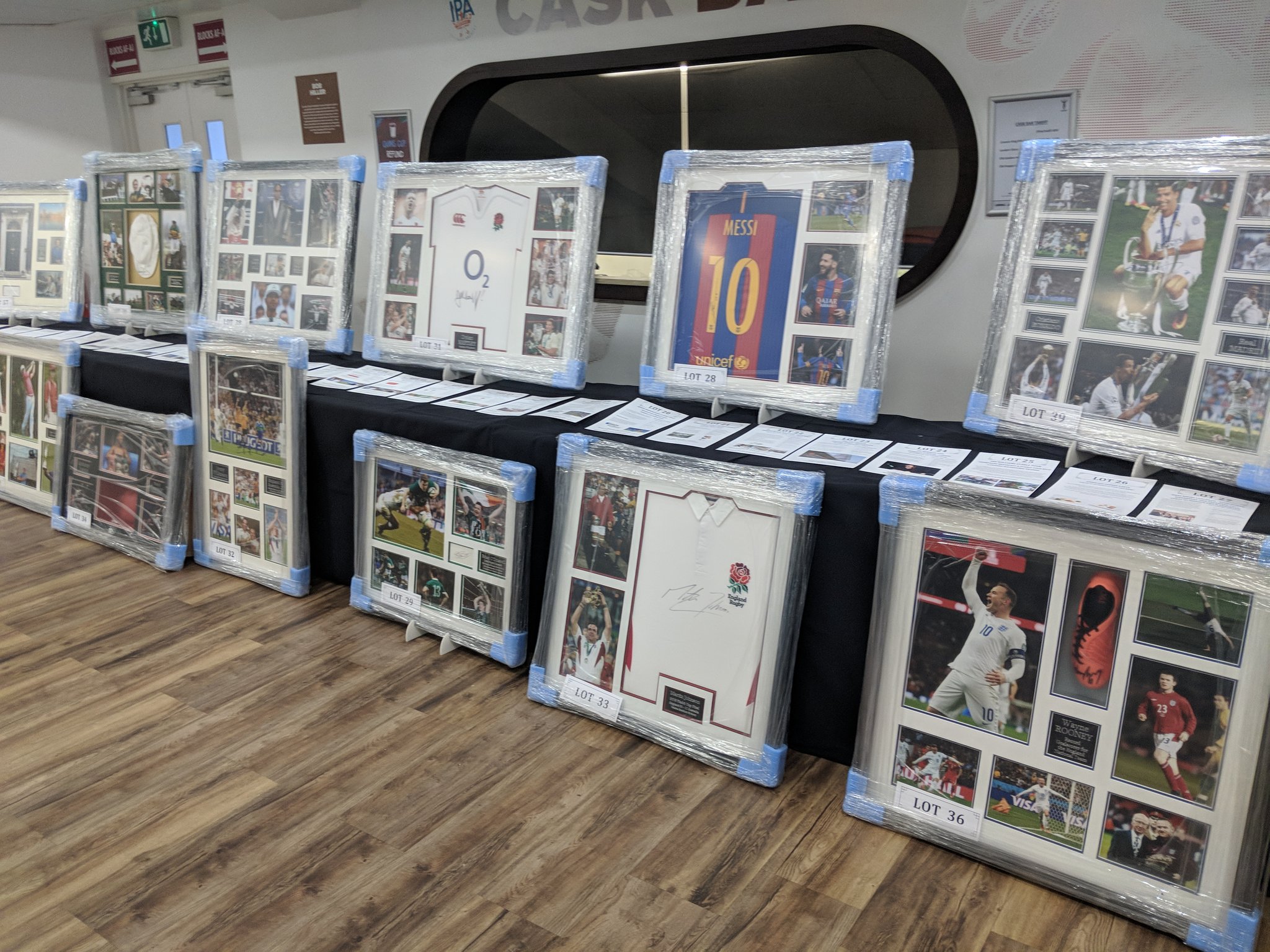 They offer free silent auction service for your events. You can raise money for your nominated charity through signed memorabilia and hospitality. You can donate your own personal or contributed items to the auction brochure list. You'll make 100% of your donated items.
#4 Galabid
Galabid offers multiple ways of interaction for bidders. It offers pre-event bidding, a mobile app for online bidding, a branded auction catalog with instant and secure payments, and invoices display. There are two ways to run a silent auction with Galabid i-e: either fully online or as a part of a live event.
Besides regular auction services, KLM offers silent auction promotions as well. They call their silent auctioning as 'turbo-charging' as sometimes silent auctions face far-too-little bidding action. Though they do not have that much interactive medium for bidders but still, for small events, it works best.